How do you impress real estate clients? As a real estate agent, it's essential to understand the different types of clients you may encounter. This informs how you effectively engage and sell to these clients. Whether it's a family looking for their dream home or a savvy investor searching for the perfect opportunity, every client in the world of real estate is one-of-a-kind. Their needs and preferences are all important factors to consider when working with them. That's why in this article, we'll explore what makes each type tick. We'll also provide ideas for wowing them based on this understanding.
Understanding your clients is also key when creating real estate advertisements. Learn more in our Beginner's Guide to Real Estate Social Media Ads.
What are the different types of real estate clients?
There are four types of home buyers we will cover in this article that are segmented by their specific real estate goals.
Working with First-time Home Buyers
First-time buyers are typically younger people who may be unfamiliar with the home buying process. They can be tentative and need a lot of information to make their decision.
To successfully gain their business, it is essential to be patient with them. They might hesitate to take action and offer a great deal of guidance and support. Remember that as first time home buyers, they will prioritize affordability. They will want to minimize the debt they will need to pay off. They are establishing themselves in the market for first time and want to build a foundation for the future.
You can help by walking them through each step of the process and answering any questions they may have. Show them that you are willing to take the time to understand their needs and provide assistance. Doing so leads to creating a positive lasting impression that can be the start of a long-term relationship.
Working with Home Upgraders
Home upgraders are typically homeowners who are seeking to move to a more spacious or higher value property. These are either professionals with increased earnings or growing families. This category of home buyers will likely have a specific budget in mind and a clear idea of the kind of property they want to find. In general, they are seeking to upgrade their lifestyle and may be drawn to affluent neighborhoods with spacious homes.
To show them you are the right fit for the job and improve their confidence in making the purchase, you must listen to their needs. Remember the details. Come prepared with a wealth of knowledge about the local market and available properties that fit their criteria. This category of home buyer may require a larger mortgage or financing options. So, exceed their expectations by bringing in some knowledge about financing options and help the clients determine the best one for their situation.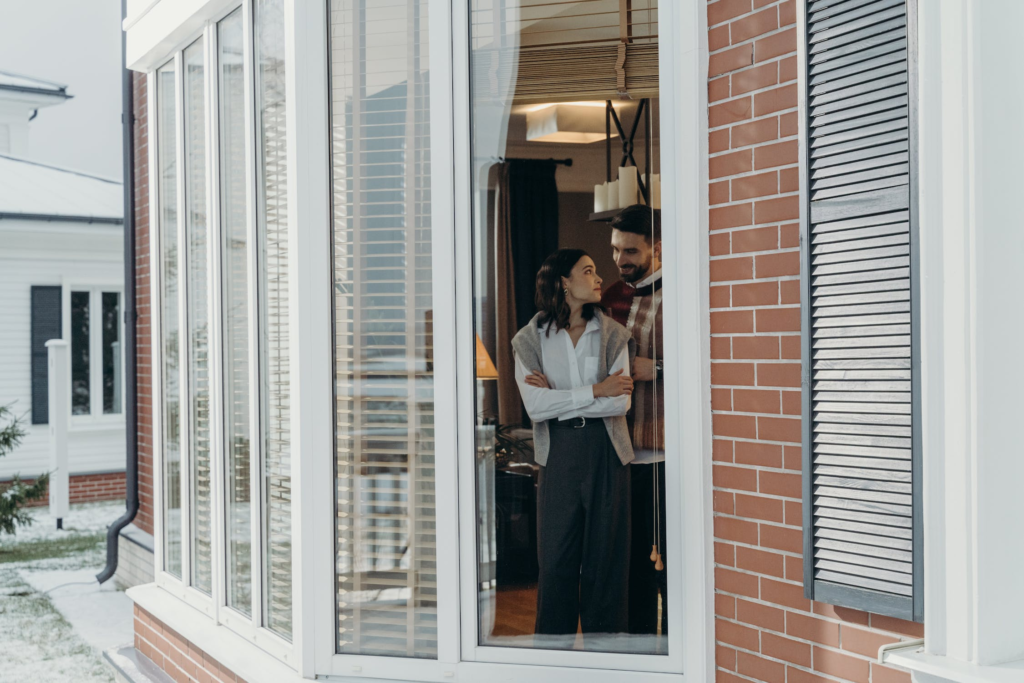 Working with Home Downsizers
Downsizers are typically older homeowners. They are interested in downsizing to a smaller, more manageable property. In order to secure their business, it's key to understand their reasons for downsizing. Listen to their requirements and present properties that closely matches them. There could be numerous factors motivating them to downsize. They may want to cut maintenance and upkeep, have a simpler living situation, or move to a more accessible location.
Use this information to customize your approach and optimize the search for their ideal home. Downsizers may also require additional support with their transition. They will want to sell their current property or possessions to make the move. Take this opportunity to generate more sales or provide resources for free and leave an unforgettable mark on your clients.
Working with Relocators
Clients who relocate for work, known as relocators, are more inclined to rent rather than purchase a property. Because of their lack of familiarity with the new city and their limited time for research, they need to rely on the assistance of the agents. The speed of finding and settling in a new home will have an impact on the ease of their relocation process. They may want a home nearest to their work site and will have plenty of questions about the surrounding area.
Be sure you have a thorough knowledge about the community, including the amenities and services nearby. Go the extra mile by connecting them with local and trusted contacts to help them settle in quickly. For example, relocators may need movers, contractors, banking services, mortgage brokers, and so forth.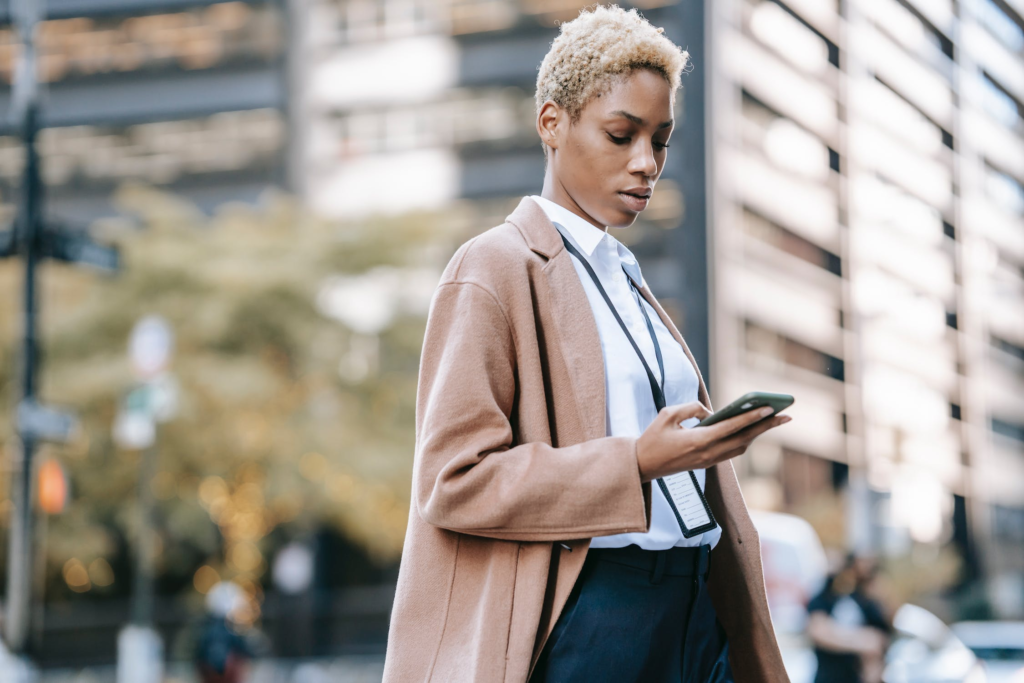 Working with Real Estate Investors
Investors are typically looking to purchase properties for rental or resale purposes. They may be interested in renting out multi-family homes for additional streams of income or flipping a run-down home to sell for massive profits.
To win their business, it's important to understand what they hope to achieve with their investment. Based on their goals, identify properties that have the potential to deliver a strong financial return.
If the investor is interested in rental properties, you will need to be knowledgeable about the local market. For instance, understanding the demand for homes in different areas can make all the difference in your success. It is also advantageous to have insights on prices of comparable properties in the area as well as types of tenants who may be interested. Investors who are interested in flipping a property will be impressed by different pieces of information. Be prepared to share details about the costs and scope of potential renovations. Additionally, inform them of any local regulations or zoning issues that could impact their plans.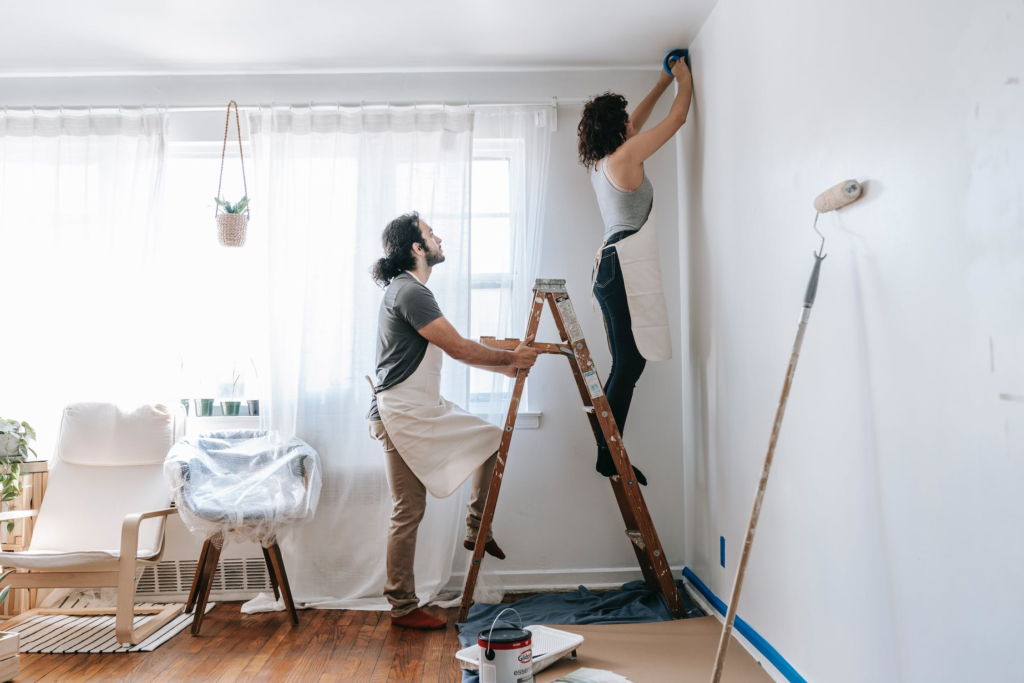 How to work with all types
Understanding the needs of preferences of different real estate clients is essential to your success. This means learning how to effectively market to and work with each type, from first-time homebuyers to investors.
Regardless of the type of client you work with, the universal success formula is simply this.
Be responsive to their needs.
Communicate honestly and transparently.
Provide exceptional service that differentiates you from other realtors.
What does this look like in action?
Being available to them when they need you.
Answering their questions and concerns promptly.
Offering additional services that go beyond the expected.
Follow these basic principles as well as continue to adapt your approach to the needs and preferences of each client. Consequently, you will be able to close more deals and accelerate the growth of your business from the satisfied customers through repeat business and new client referrals
Want to focus on delivering exceptional service and building relationships with your clients, but lack the time to engage with them? Don't miss out on the opportunity to streamline your real estate business and make the most of your valuable time. Sign up now for the Allready.ai beta test. See firsthand how this powerful tool can help you generate content for property listings in minutes and grow your business.