With the vast majority of people using email regularly, real estate professionals use this channel to stay in touch with potential clients and nurture relationships with existing ones. However, there's more to email marketing than just sending newsletters or promotional messages. In this article, we'll explore the different types of email marketing campaigns that can be used in real estate. We'll also provide snatch-worthy email templates that will help you drive a return on investment. Let's get started!
Average ROI through email marketing is $36 for every $1 spent.

Litmus, the ROI of Email Marketing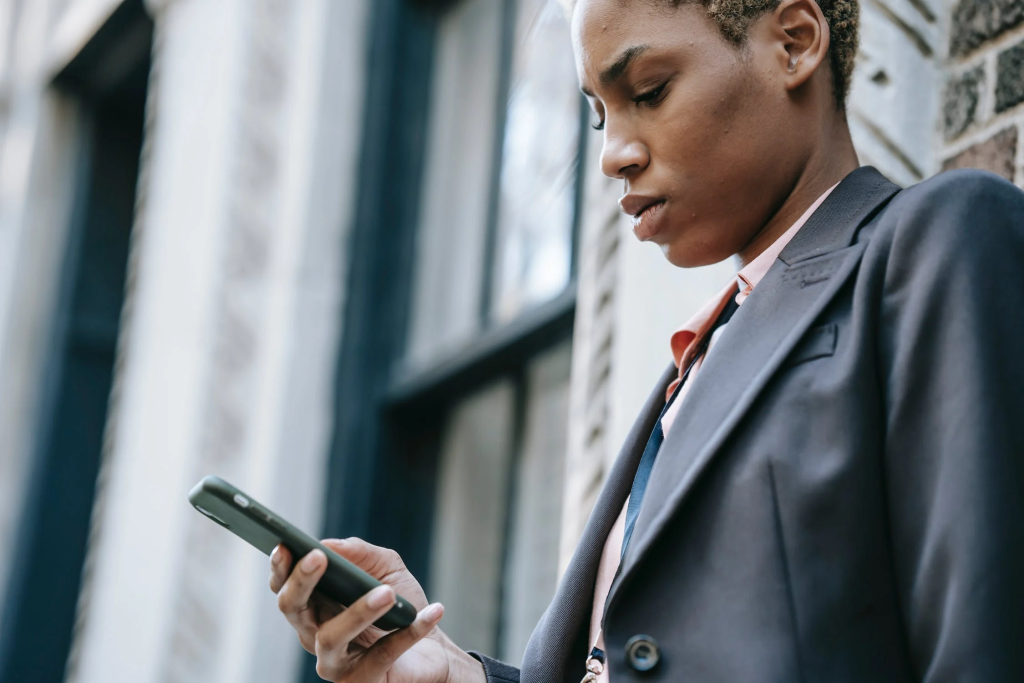 Lead nurturing
These emails are designed to build relationships with potential customers (leads) who have shown an interest in your real estate business. They may have signed up on your website to receive updates or to access a lead magnet, such as a free home-buying or selling guide. However they provided you their email contact, these are potential customers who have not yet indicated that they are ready to buy or sell a home.
The goal of a lead nurturing campaign is to build trust. It is not necessarily about driving sales. However, being on top of the prospects' minds can pay off when these prospects start looking for real estate services. To measure success, keep track of the percentage of email recipients who opened your email. At another level, you might look at the percentage that completed the call to action (CTA). This can include clicks through to the website, bookings, etc.
Lead nurturing emails can be in the form of a newsletter. A newsletter is a regular email sent to past clients and leads to keep them engaged and informed. See below for an example of a lead nurturing email that welcomes new subscribers.
Subject: Welcome to [Real Estate Agency]!

Dear [Recipient],We are thrilled to welcome you to our email list! As a valued subscriber, you will receive the latest news and updates from our team, including exciting new property listings, market trends, and insider tips on the home buying and selling process. To get started, please feel free to browse our website and check out our latest property listings here [insert link].

If you have any questions or would like to schedule a consultation with one of our agents, please don't hesitate to reach out. Thank you for choosing [Real Estate Agency] as your trusted real estate partner. We look forward to working with you!

Best regards,
[Your name]
Property promotion
This type of campaign is focused on promoting a specific property or properties. It could include high-quality photos and videos, detailed information about the property, and a call-to-action to schedule a showing.
The goal of the campaign is to generate interest in the property and ultimately secure a sale or rental agreement. You can measure the effectiveness of the email campaign by capturing the percentage of people that booked a viewing. A number of the interested clients may submit an offer. So, you should also keep track of the ROI, which measures the revenue generated from the campaign compared to the cost of the campaign.
Subject line: [Name], New Listings Alert!
Hello [Recipient],

I wanted to share some exciting news with you. We have recently acquired some new listings in Westfield that I believe you may be interested in.

2 bedroom home on 23 Beach Street: [link to property listing]
3 bedroom home on 42 Oliver Road: [link to property listing]
2.5 bedroom home on 23 Arrow Root Street: [link to property listing]

If you are interested in viewing any of these properties, please let me know and I would be happy to set up a viewing for you. You can reach me at 555-555-5555 or schedule a meeting through this Calendy link. I hope to hear from you soon.

Best regards,
[Your name]
Open house follow up
This email campaign reaches out to people that attended the open house in order to move them closer to making an offer on the property. Compared to an email nurturing campaign, the follow-up campaign audience is actively looking to buy. So, the email message will typically feature a more direct and persuasive selling approach.
The campaign should address any questions or concerns the leads may have. The goal is to encourage them to take the next step in the buying process. You might recommend other properties that may be more to their liking. It's key to tailor the message based on conversation you've had with the lead.
You can evaluate how effective the campaign is in converting the leads by two key metrics. The percentage of people who responded to the email or reached out concerning the property. Finally, the offers made by the leads who received the follow-up email.
Subject line: [Recipient], I've got another property you might want to look at

Hello [Recipient],

I wanted to thank you for visiting my open house at 20 Beach Street. It was great meeting you. I hope the new addition to your family is doing well. You mentioned that you are in the market for a 3-bedroom home with a large yard. While I know you liked the property you saw, I have other listings that fit your criteria and at a more favorable price. I have attached the photos for your reference.

Please let me know if you would like to schedule a call to discuss further. My calendar link is included in my signature below.

Best regards,
[Your name]
Referral
This type of email campaign prompts existing or past customers to refer their friends, family, and colleagues to your real estate business in exchange for rewards or incentives. A referral from someone who especially has had a positive experience with you can instill a confidence in potential clients and make them more open to working with you. This can make the conversion process smoother
The goal of the campaign is to generate leads. So, to measure if the campaign is successful, you can track the percentage of people who submitted a referral. Additionally, you can also monitor the number of referrals received as a result of the campaign.
Subject: Refer a friend and get rewarded
Hi [Recipient],

I hope this email finds you well. As a valued client of [Your Real Estate Business], I wanted to reach out and ask for your help. We're currently looking to expand our network of buyers and sellers in the local real estate market, and we believe that you can help us achieve our goal. If you know someone who is looking to buy or sell a property, we would be grateful if you could refer them to us.

As a token of our appreciation, we're offering a special referral bonus for any clients that you refer to us. If your referral leads to a successful transaction, we will provide you with a [insert reward here], as a thank you for your support.Thank you for considering this request. We appreciate your business and look forward to continuing to work with you.

Best regards,
[Your Name]
Re-engagement
This type of campaign is designed to re-engage inactive leads and clients who have not been in touch with you in a while. It's an attempt to remind them of your value proposition. The emails should be designed to grab the attention of your audience and encourage them to take action. They often include special offers, incentives, or reminders.
The goal of the campaign is to bring the leads and clients closer to purchase. To know if the campaign has been effective, monitor the percentage of email recipients that completed the call to action. The call-to-action will depend on where they are in the sales funnel. It could be filling out a form, scheduling a showing, or making an offer.
Subject: We Miss You! Let's Get You Back on Track
Dear [Recipient],

I hope this email finds you well. It's been some time since we last spoke, and we wanted to check in to see how things have been going with you. We understand that your circumstances may have changed, and you may no longer be in the market for a new property. However, we believe that we can still be of service to you in other ways. For example, we can provide you with market updates and insights that may be of interest to you. We also have a number of exciting new properties that may catch your eye, and we would love to show them to you. Please let us know if there is anything we can do to help you. We value your business and would love the opportunity to work with you again.

Best regards,
[Your Name]
Seasonal/holiday greetings
These emails are sent out during specific holidays or seasons and can include promotions, events, or seasonal greetings. It can be an opportunity to improve customer loyalty by connecting on a personal level and showing appreciation.
If the goal of the campaign is to drive revenue through promotions, you might track sales generated. Otherwise ,engagement metrics are also a good indicator of success. You could look at the percentage of people who remain subscribed to your emails or who visit your website.
The following email has been crafted with the help of the AI writing assistant for realtors, Allready.ai.
Subject Line: Wishing you a wonderful holiday season!

Dear Andrew,

It has been a pleasure working with you and I am grateful for your trust in me. I hope you have a happy and prosperous New Year. If you need anything or have any questions, please do not hesitate to reach out. I would be more than happy to assist you.

Thank you to my fantastic clients past, present and future for another amazing year. I wish you all the happiness, comfort and good cheer this festive season and also wish you a Happy New Year.

Warmest wishes,
[Your name]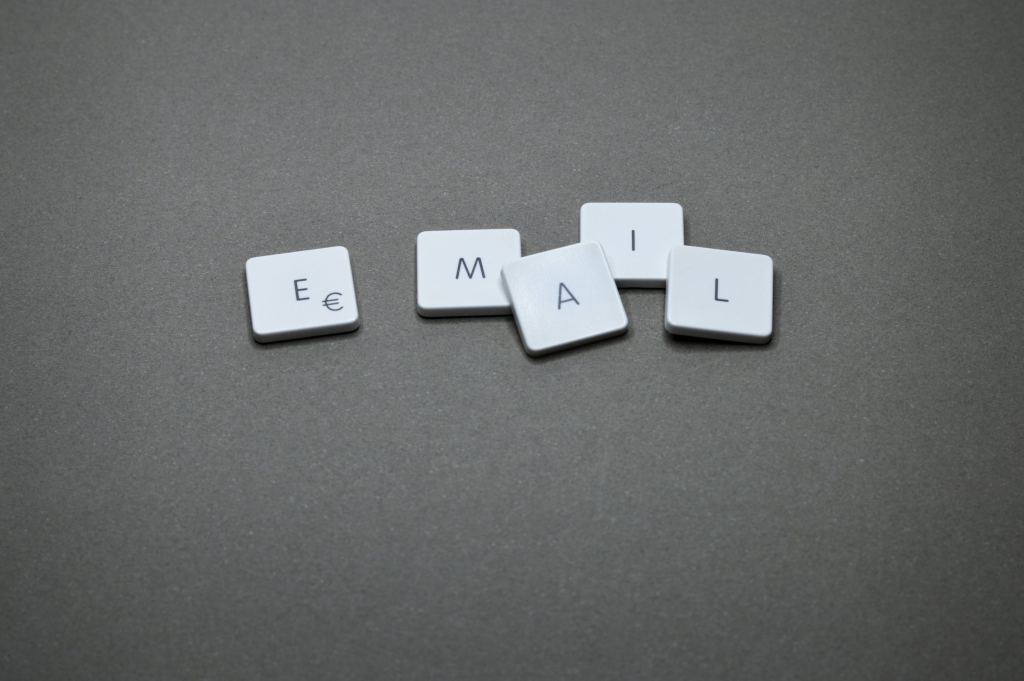 Email marketing is an essential tool for any real estate professional looking to build lasting relationships with clients and drive business growth. By using the right email campaigns, realtors can connect with leads and clients with relevant messages to where they are at in the sales funnel. Remember, email marketing is not just about pushing your messages, it's about building relationships. Ultimately, email marketing is great for driving leads and conversions now or in the future.