2023 is the year you level up your marketing game. What marketing works best for real estate agents and businesses? If you want to create marketing campaigns that are highly effective and resonate with your target audience at any time of the year, it's important to consider seasonal trends. This means taking into account the holidays, weather, and other factors that may impact customer behavior and tailor your marketing strategies accordingly. Spring and summer months are often the busiest times of the year for the real estate market while demand slows down during fall and winter, which can mean increased competition for the few clients on the search for a home. In this article, we've compiled a range of seasonal marketing tips and strategies that you can use to attract your target audience and drive results for your business, no matter the time of year.
Spring Marketing Ideas
Run community events to promote your business. After months indoors during the winter, take advantage of the warmer weather and longer daylight to host marketing events. The goal of the events is to generate interest in your listings and drive sales. One way to do so is through open houses where you can showcase the features and benefits of your listings and create a sense of urgency to buy.
Partnering with local businesses is an excellent way to reach a new audience and strengthen your relationships in the area. By running promotions together, you can mutually benefit from each other's customer base and build more leads for both businesses. An example of this is hosting an exercise class in the park led by a local instructor and inviting your leads to bond over the physical activity.
Revise your marketing materials. If you have listings that were posted during the winter, they may benefit from updated marketing materials. Small details like gray skies and bare trees can affect the way a prospective homebuyer perceives the value of a property. By taking new photos of the home with the sunlight and blossoming flowers, you can create a more welcoming and pleasant image of the home and increase its selling appeal. Spring is a time of renewal and growth, consider if your marketing content for any winter listings also require a fresh look.
Summer Marketing Ideas
Offer a summer moving package. Summer is the prime time for real estate sales. With schools closed during summer months, it is an ideal time for families to move across the country. Similarly, interested foreign buyers may travel to take a closer look at the properties.
This subset of homebuyers will be on the active look out for unparalleled real estate services for their property search. Differentiate yourself from the rest by offering value-added services such as packing and moving assistance. They will appreciate the efforts to ease the moving process and make the home buying experience with your brand unforgettable.
Host a summer home improvement workshop. As families have time on their hands during the summer, consider hosting a workshop or class on home improvement, such as landscaping, painting, or home organization. This can be a great opportunity to invite homeowners or prospective buyers and showcase your expertise in these subjects. Providing value to potential clients through educational events can lead to the building of a trusting relationship. You will also be able to establish yourself as a trusted source of guidance and potentially drive more business.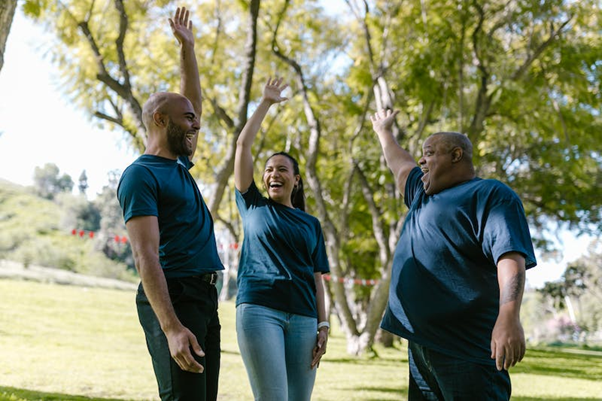 Fall Marketing Ideas
Create seasonal blog content. The housing market along with the weather gets cooler towards fall. As children start the new school year, parents are less inclined to list their homes for sale or relocate. If young families are your target audience, then it can be a tough competition vying for clients. Amping up your marketing efforts can help you connect with your desired clients.
Content marketing through blog articles is a suggested practice all year round. However, you can make the blog more seasonally relevant by creating fall-themed content. Blog ideas for the Fall season include decorating your home for Halloween or showcasing listings with great outdoor spaces with autumn foliage.
Post a client appreciation message for Thanksgiving. Consider using Thanksgiving Day as an opportunity to express your gratitude to your existing clients. You can do this through a personal video message, email, or social media post. Users can share them across their social channels, increasing exposure for your business. This is a simple yet meaningful way to show your appreciation and solidify your relationships with your clients.
Winter Marketing Ideas
Leverage online marketing. The holiday season can be a challenging time for real estate, with harsh weather conditions, family obligations, and hectic holiday errands all potentially impacting buyer and seller activity. However, this can also be an opportunity to stand out by focusing on your digital marketing strategy that includes inbound marketing to catch the attention of the few buyers and sellers in the busiest time of the year. Be proactive by investing in paid ads on search engines or social media with targeted messaging to get the word out about your services and generate leads.
Use allready.ai to generate high-quality, SEO-optimized content for your property ads to move prospective clients along the marketing funnel. Additionally, host a Facebook or Instagram contest where participants can enter to win a prize by sharing your listings or tagging friends in comments, providing your business with more exposure.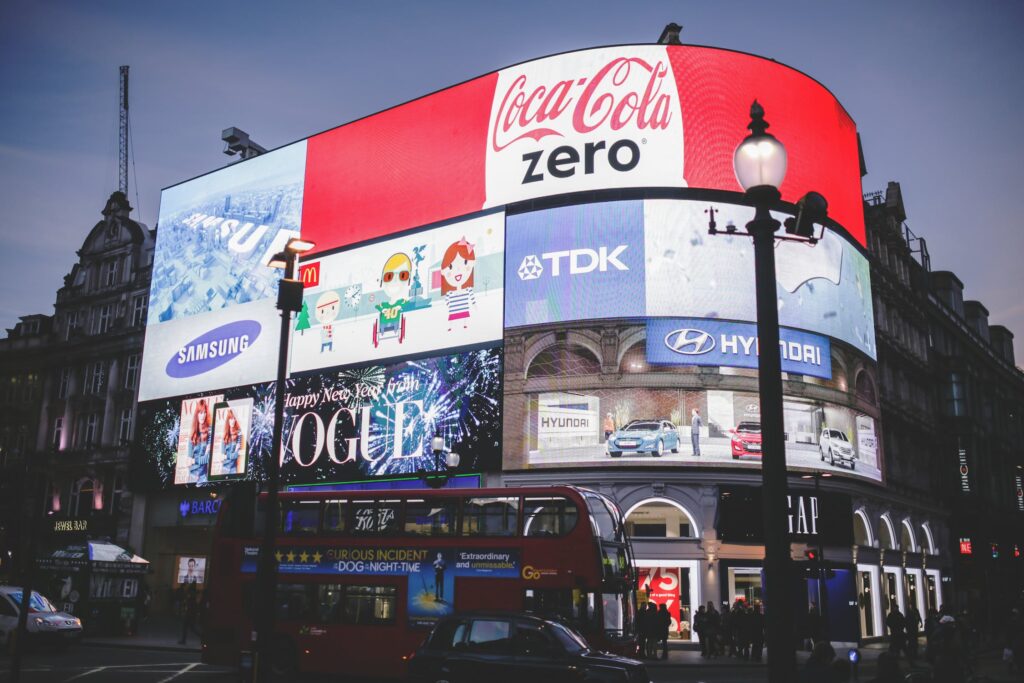 Winter promotions. Give more reasons for potential clients to work with you by offering special winter deals like discounted listing prices or complimentary home staging consultations.
Other ideas include providing a reduced commission rate for any listings that close within a certain timeframe or incentivizing referrals by offering a free gift card to anyone who refers their friends to you. Incentives can also include vacation stays in warmer locations for people looking to escape the cold.
In conclusion, each season has its distinct real estate industry & customer trends, so you should avoid applying a one-size-fits-all marketing approach throughout the year. Whether you're dealing with the challenges of a slow winter market or looking to capitalize on the summer season, there are a range of creative and effective strategies that you can use to promote your business and drive results. From open house events and promotions to thematic blogging and workshops, there are a range of strategies that you can take to make the most of each season and attract potential buyers and sellers. Being proactive and adjusting your marketing efforts to fit the seasons can best help you realize your ambitions in the real estate field.